Keeping St Mary's E-safe!
Both in school and at home it is important that we stay safe!
During each computing lesson, we discuss the need to stay safe online and how we go about achieving this.
Take a look at theThink You Know website, get advice and learn how you can be safer using technology and on the internet.
Click on the blue picture if you are in KS1:
Click on the yellow picture if you are in KS2:
Visit the BBC Website for 8 top tips for staying safe online: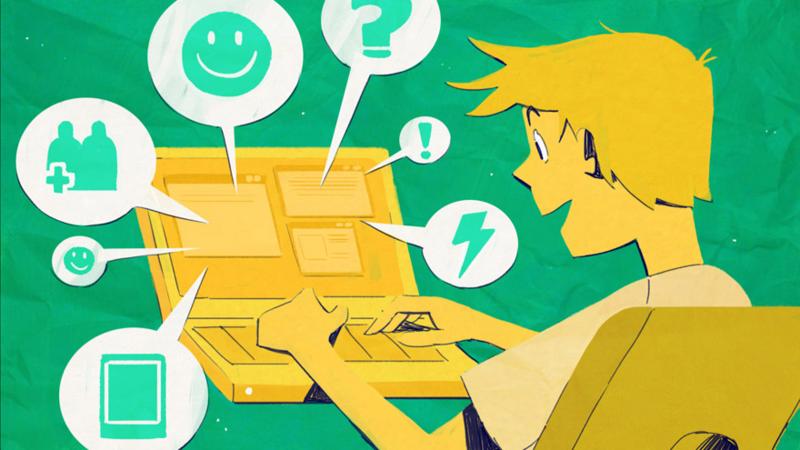 I want to make a report: